3D Services
---
BadDog provides a wide variety of custom 3D modeling services for different purposes and industries.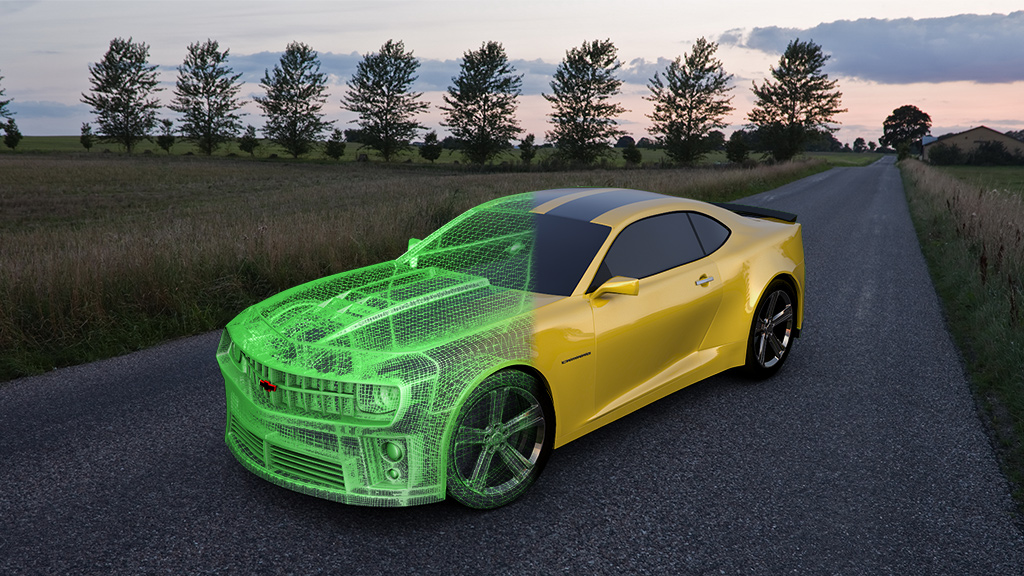 ---
Visualization 3D Modeling
Use 3D professional, photo-realistic renderings for your presentation, well before the final product is manufactured.  High-quality renderings can be used to visualize architectural interiors or exteriors. These visuals can help in planing stages of your space before ground breaking or construction has even started.  Use photo-realistic 3D renderings in your advertising materials for displaying your products in a controlled environment or virtual walking tours of your real estate properties.
Interior/Exterior Visualization
Product Prototyping
Manufacturing
Marketing Products
3D Printing Models
Highlights
---
Portfolio
---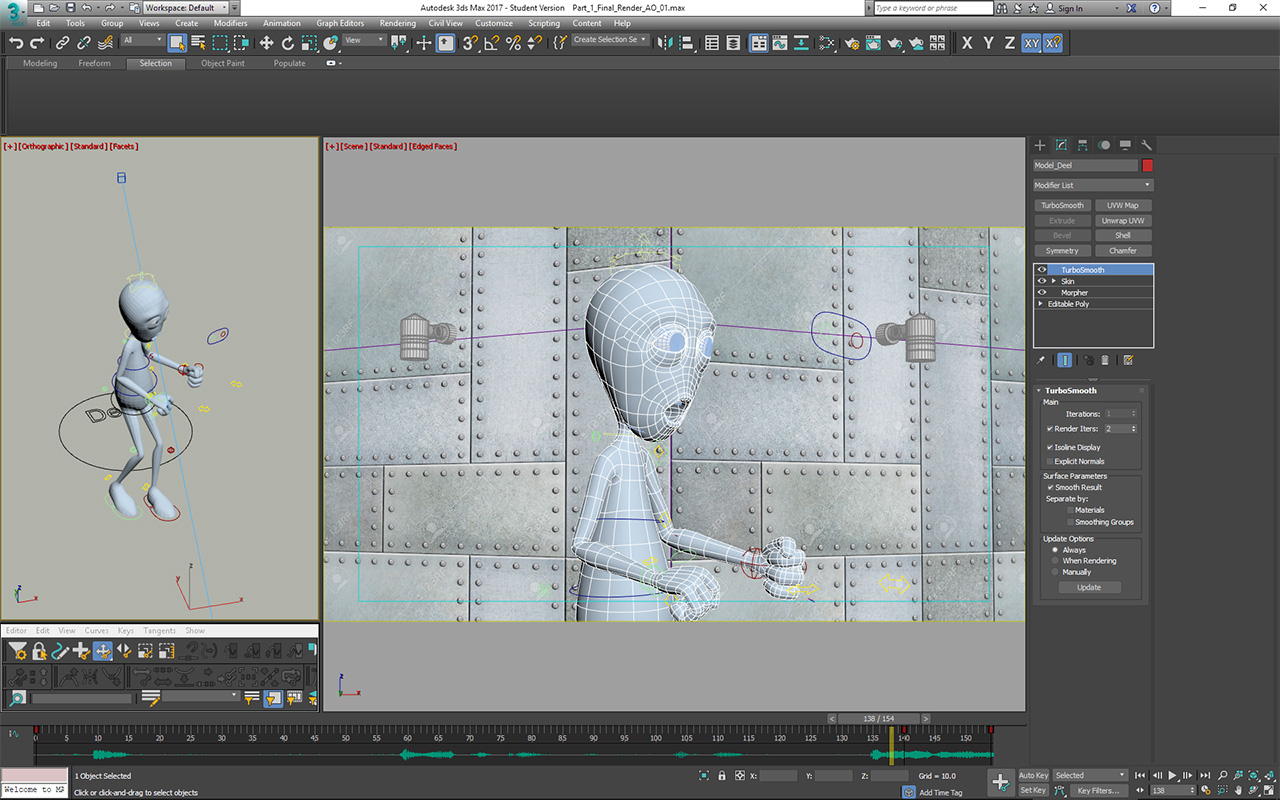 Animation
BadDog can create and animate a custom 3D model or take a model you provide and turn it into a moving work of art, an action-packed intro, or even a movie trailer. We can also use animation to provide "How To" tutorials, walk thru real estate tours, manufacturing diagrams, instructional videos, animated, exploded views of intricate models and character animations.
Highlights
---
Portfolio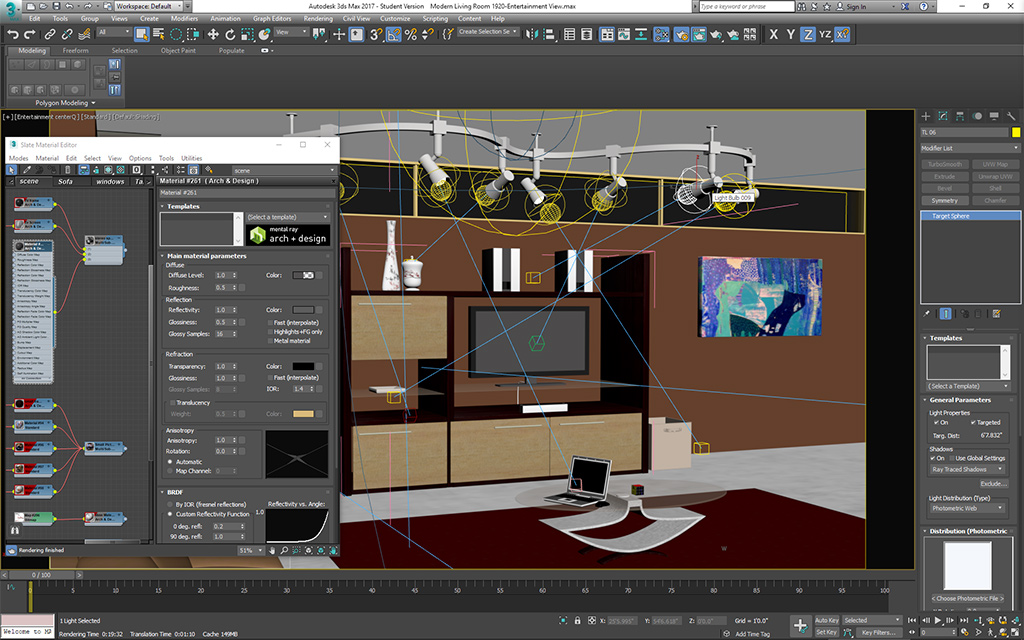 ---
Materials, Texturing and Lighting
Materials, textures and lights are the collection of images, shaders, and surface/volume properties that determine the final appearance of an object. At BadDog, we use these techniques to bring your products or concepts to life in photorealistic image renderings.
Highlights
Interior/Exterior Lighting Effects
Cloth, Metal, Wood, Leather, Alien Skin…you name it, we'll create it!
Particle Effects, Water, Paint, Fire, Smoke, Fog, etc…
Throw us a bone… we'll fetch!!!