sUAS/Drone Services
---
Drones or sUAS (small Unmanned Aircraft Systems) equipped with a high resolution video/camera can perform many tasks, such as Cinematography, Industrial & Farming Surveying, Special Event Coverage, Tower and Building Inspections and also Security & Crowd Monitoring.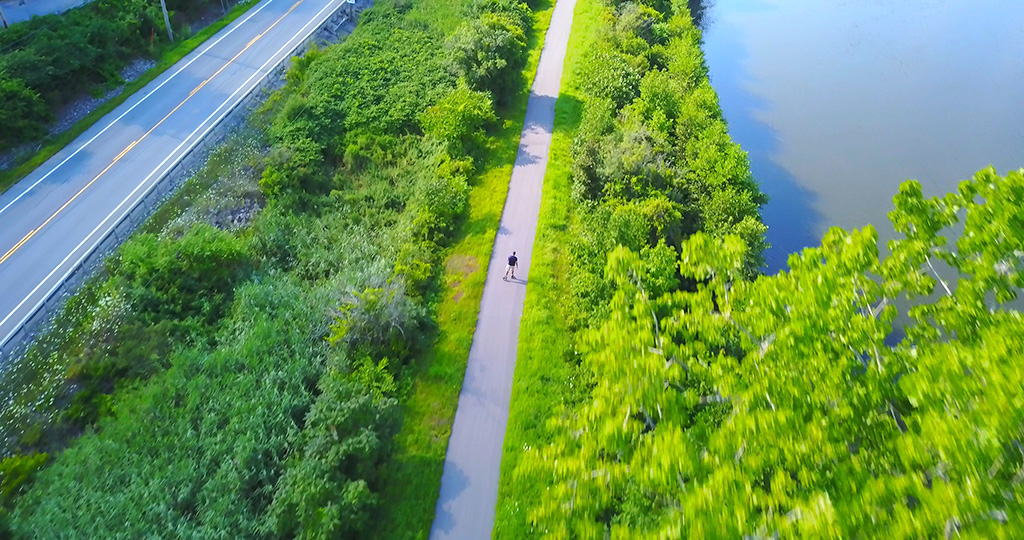 ---
Videography / Photography
Cinematography is the photography of moving pictures. One of the most revolutionary changes in the past decade was the move from analog to digital video and imaging. In turn, one of the most exciting uses of digital cinematography now is aerial drone or sUAS cinematography.
BadDog offers a wide variety of services supporting:
Real Estate
Corporate Video
Special  Events
Agriculture Field Surveys
Asset Management Surveys
Tower Inspections
3D Mapping Surveys
Roof Inspections
….and much more.
Highlights
Weddings / Parties / Reunions
Scenic / Nature / Industrial / Farming
Real Estate / Roof & Tower Inspections
---
Portfolio
Throw us a bone… we'll fetch!!!