Web Services
---
Need a website for a startup or an established business, BadDog can help! We have experience building websites for multiple industries on multiple platforms.

---
Design
You only get one chance to make a first impression, so don't blow it! Even the most amazing message won't make an impact if your website fails to load, doesn't fit to scale or ... just looks bad.
At BadDog, we will assist you with an initial design or we can update an existing design to make sure that your website loads quickly, is professional, attractive, and fully responsive on multiple devices.
Highlights
---
Web Portfolio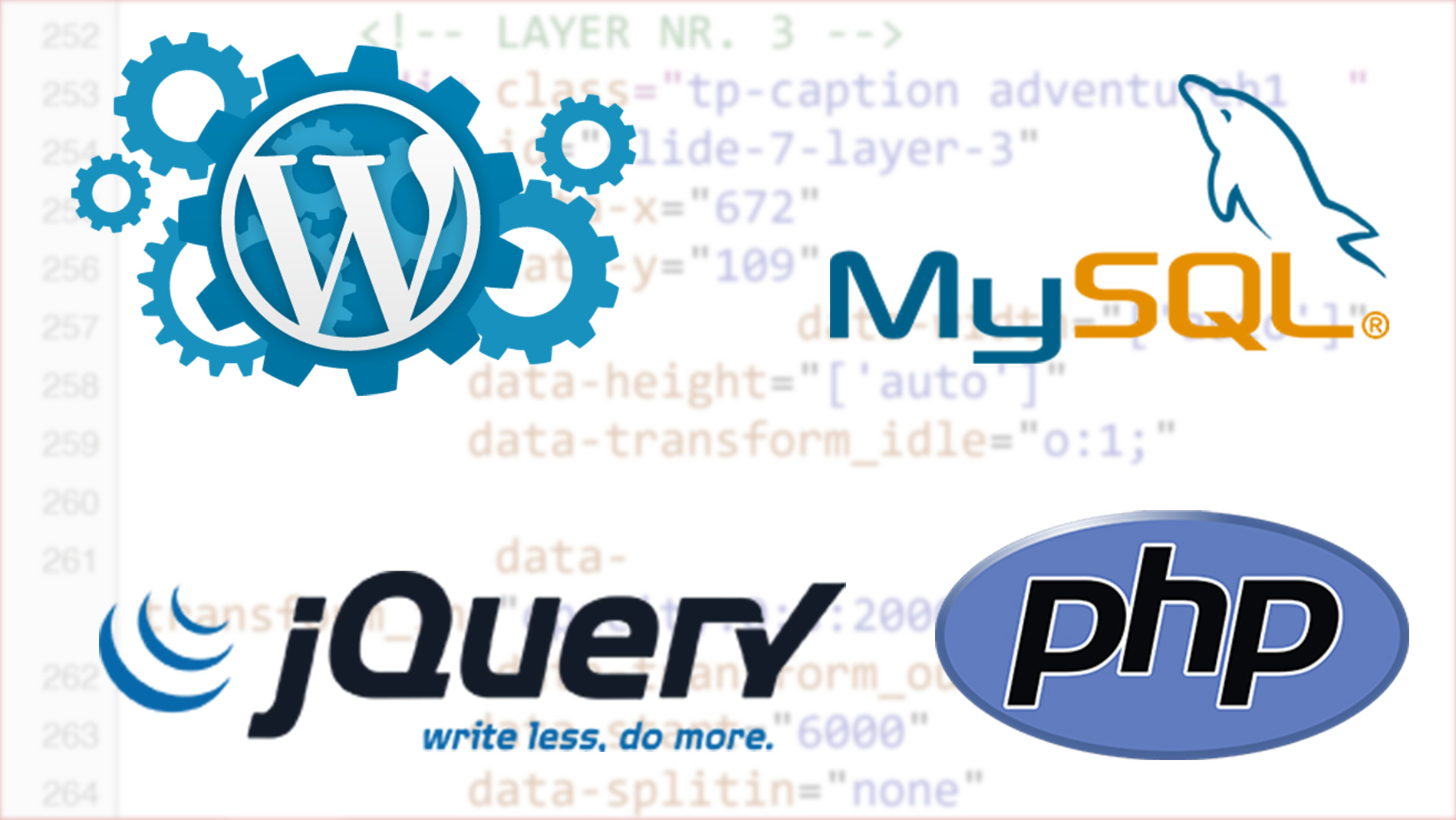 ---
Development
BadDog Digital Productions can create a web presence for your organization featuring customized content and functionality. Your site will be implemented using current web standards such as... HTML5, CSS3, JavaScript, PHP or ASP.NET and database architectures. No proprietary coding is used, so your site is 100% transferable to any web server platform.
If you don't need a fully customized site, BadDog can offer an out-of-the-box solution via the WordPress Content Management Systems. Or we can start with a standard WordPress theme and add the features you need. WordPress is a powerful, flexible, and user friendly tool that will allow you to add and maintain your own web content, create blog posts, Forms, Event Calendars and more without having to call in the big dogs every time you need to update content..
Highlights
JS, PHP, My SQL & MS SQL Databases
---
Hosting
At BadDog Digital Productions we only host the sites we develop, so your site will have our full attention! Your site won't have to fight for server resources like on a shared hosting environment, just the sites we host.   and you won't spend hours on the phone waiting to talk to tech support.
Your site info and data is protected and isolated from other sites. We continually scan for anomalies and viruses and our web servers are monitored 24/7, so you can rest easy knowing that your site is safe.
Highlights
SFTP, FTP, cPanel Access
Server resources are abundant
Enough hard drive space for all your high end needs
Throw us a bone… we'll fetch!!!