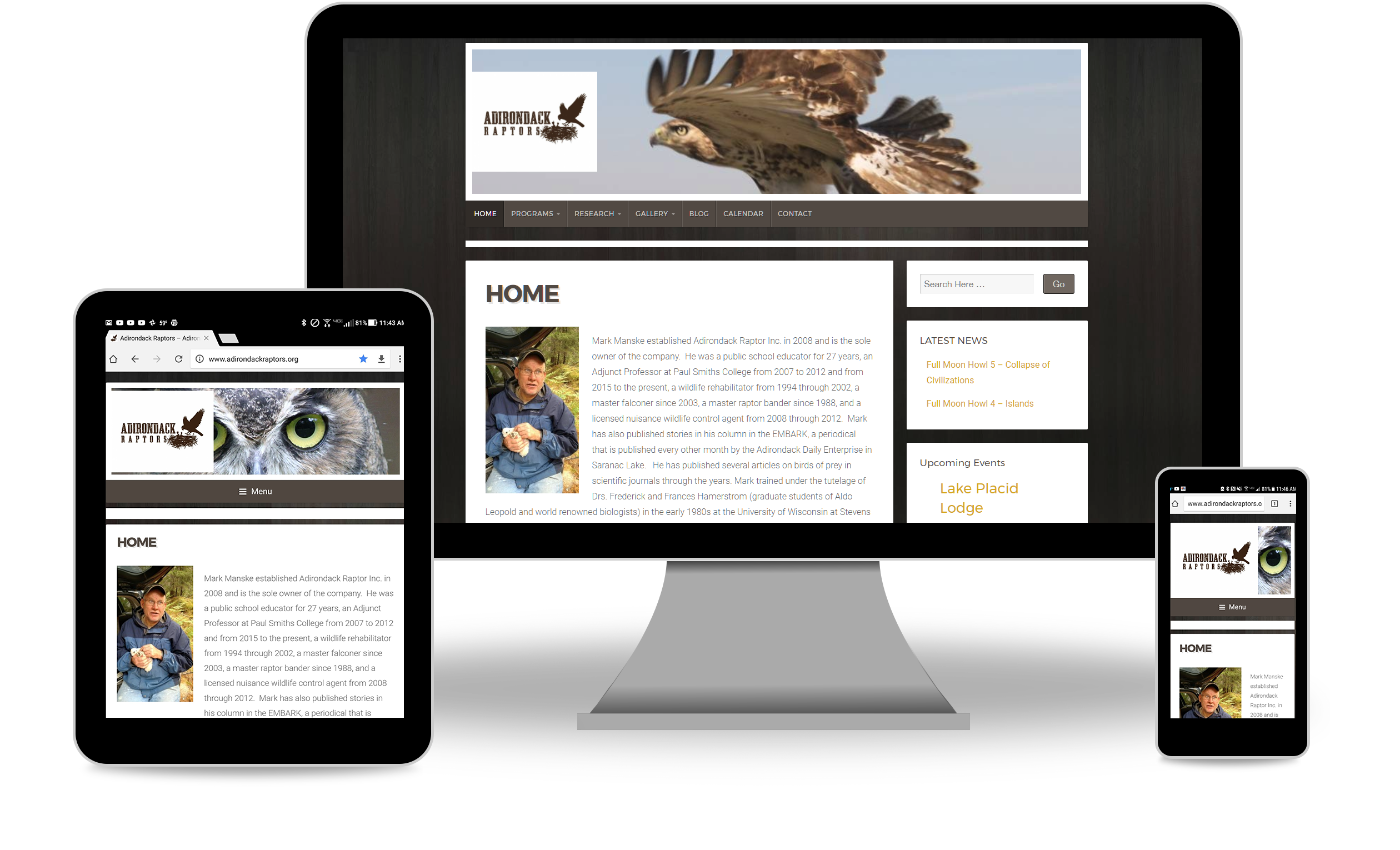 Adirondack Raptors is a privately owned business that monitors and studies our local raptor populations. Our goal is to educate the public about these incredible creatures!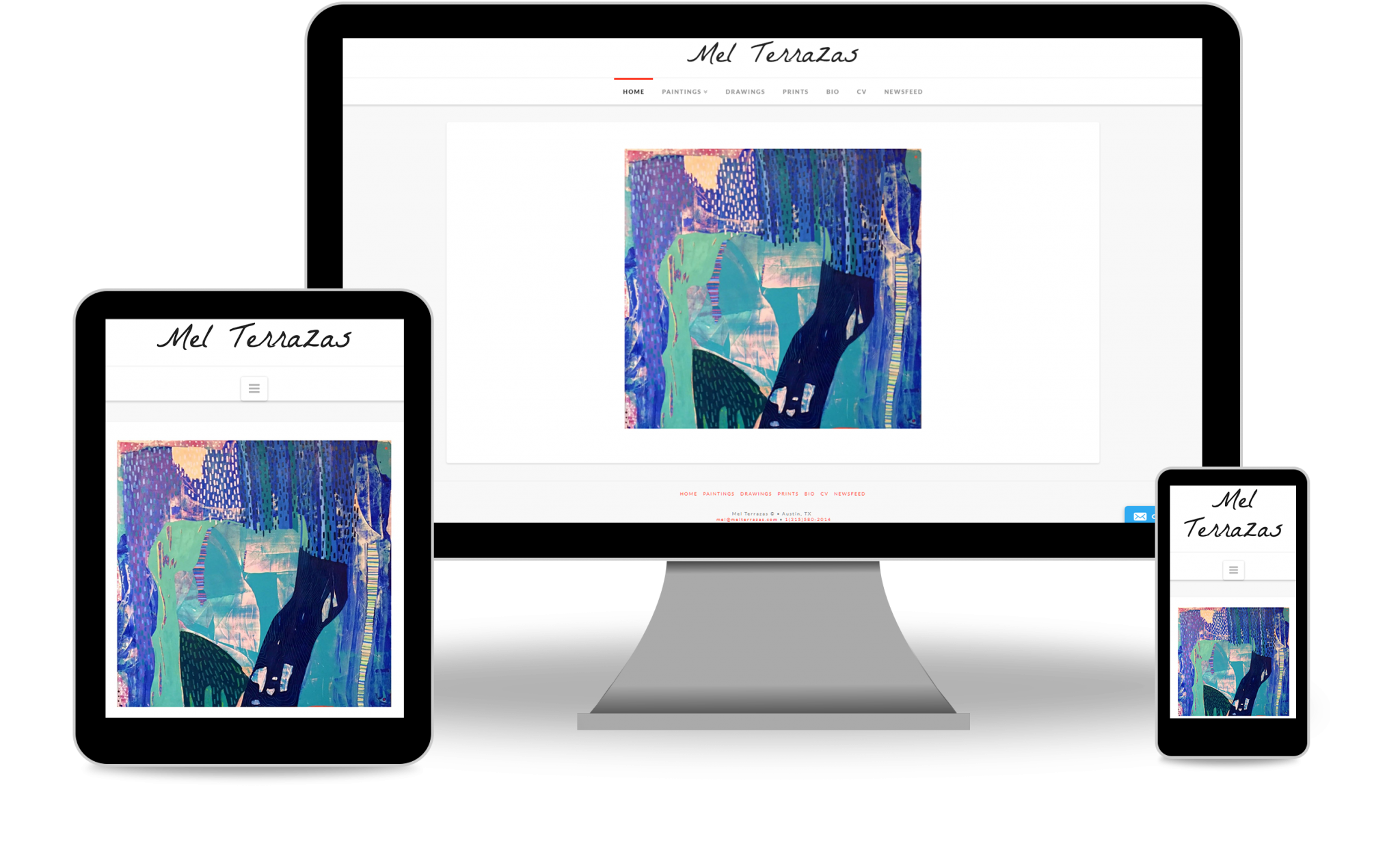 Mel's abstract paintings are vibrant and colorful, exploring layers, shape, texture, patterns and depth within a 2 dimensional world. Each element of her work correlates to an experience.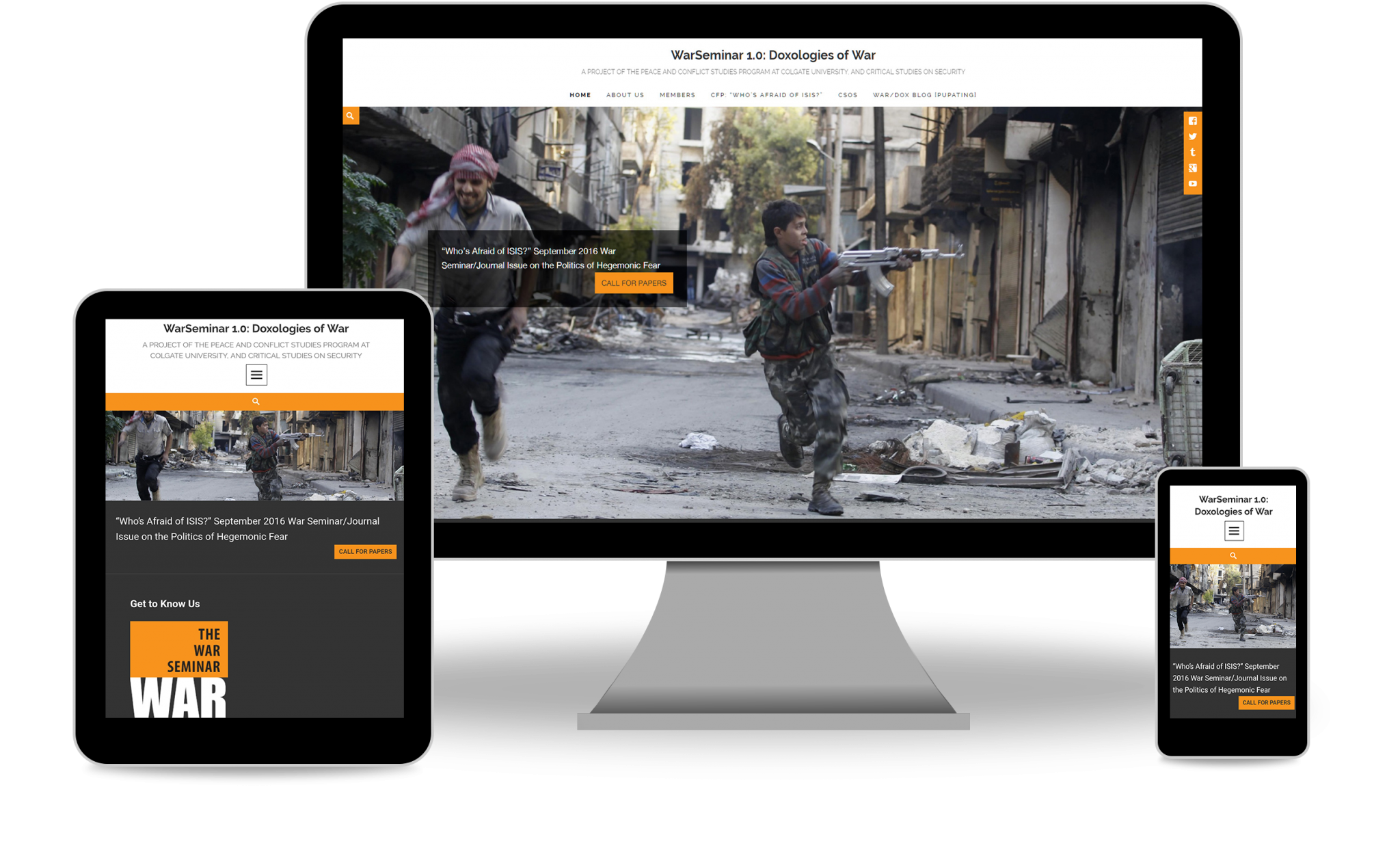 A project of the Peace and Conflict studies at Colgate University and critical studies on security.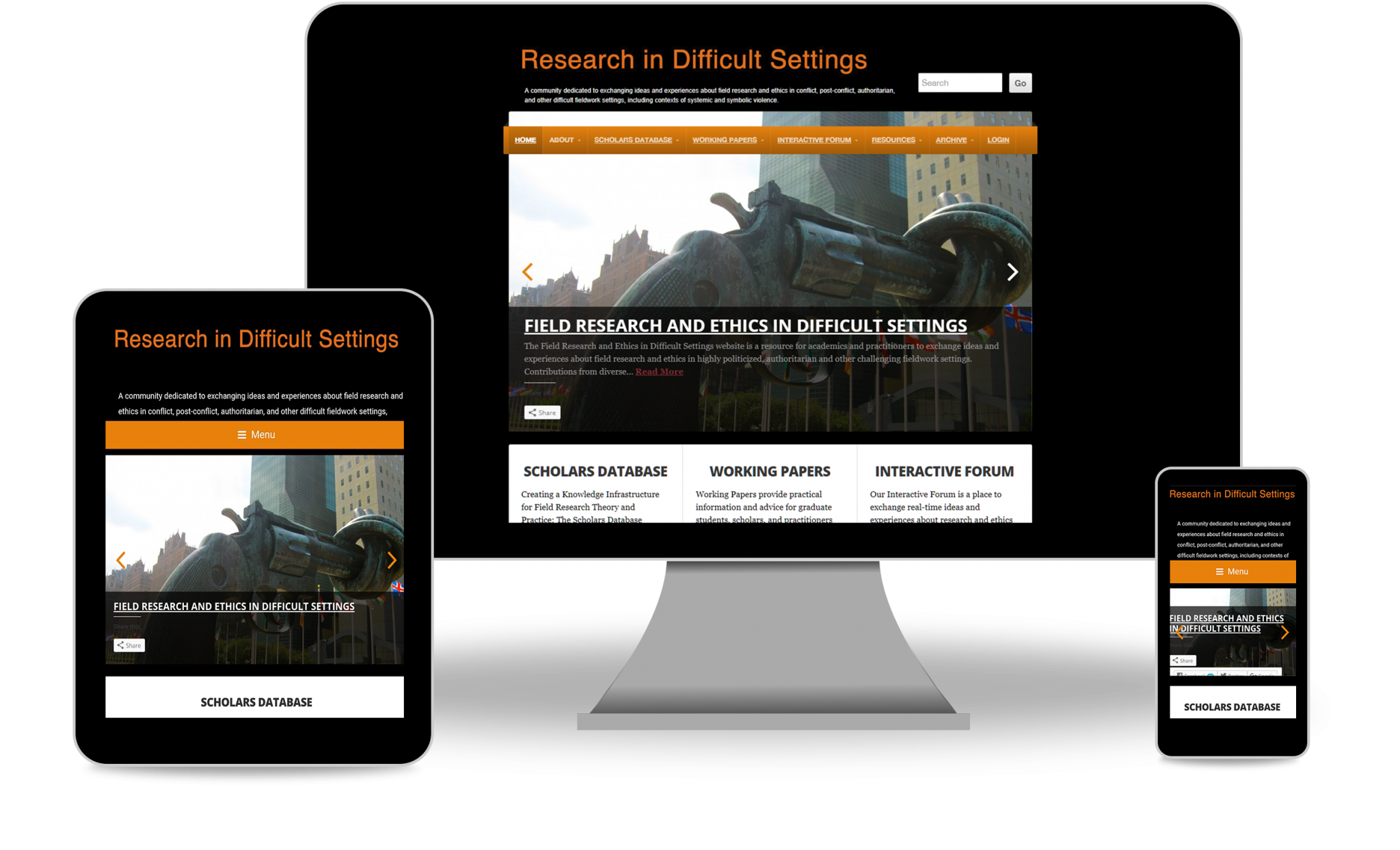 A community dedicated to exchanging ideas and experiences about field research and ethics in conflict, post-conflict, authoritarian, and other difficult fieldwork settings, including contexts of systemic and symbolic violence.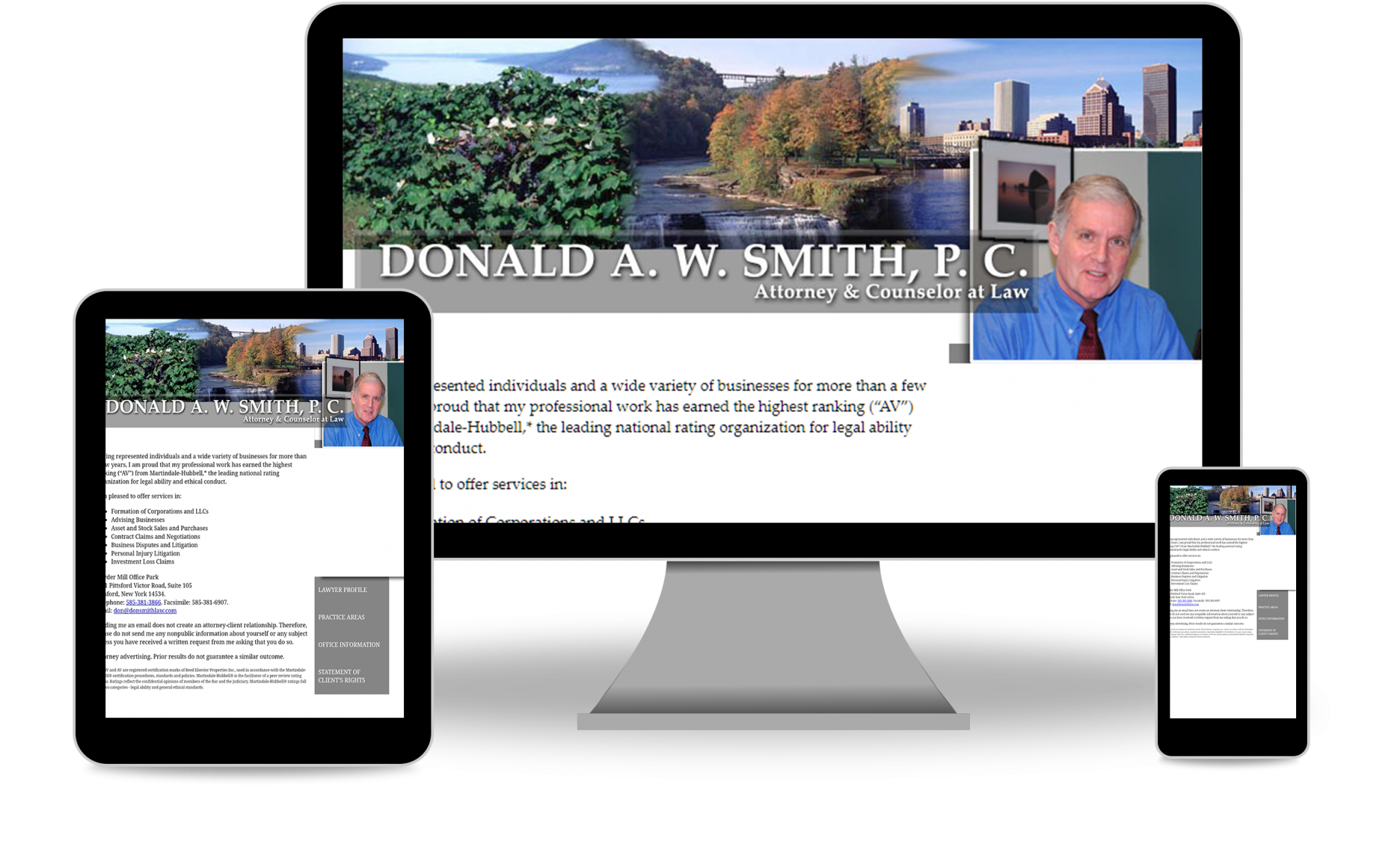 Having represented individuals and a wide variety of businesses for more than a few years, I am proud that my professional work has earned the highest ranking ("AV") from Martindale-Hubbell,* the leading national rating organization for legal ability and ethical conduct.
We care about our patients. We strive to provide comprehensive, professional services in a positive and compassionate environment.